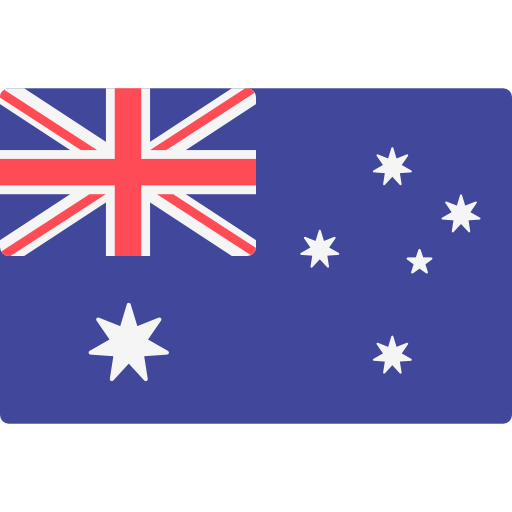 Study Abroad in Australia
Find out more about the universities, colleges and courses available for you to study in the beautiful country of Australia. Read on to learn more about what we love about Australia and why you should choose this as your study destination.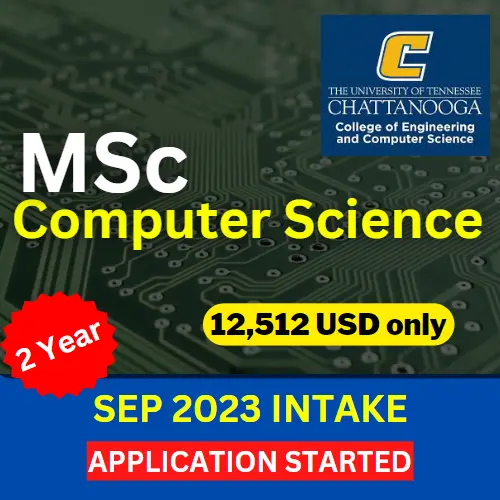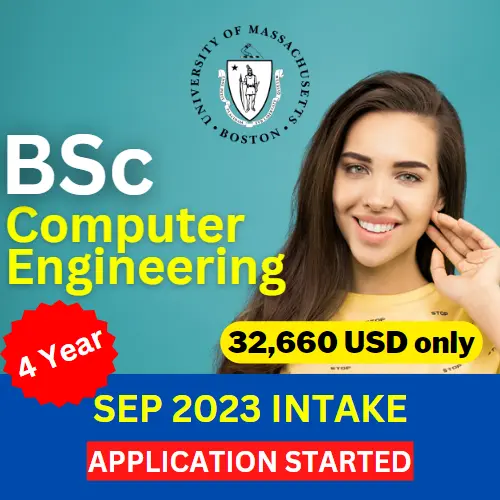 University of Massachusets
University of South Carolina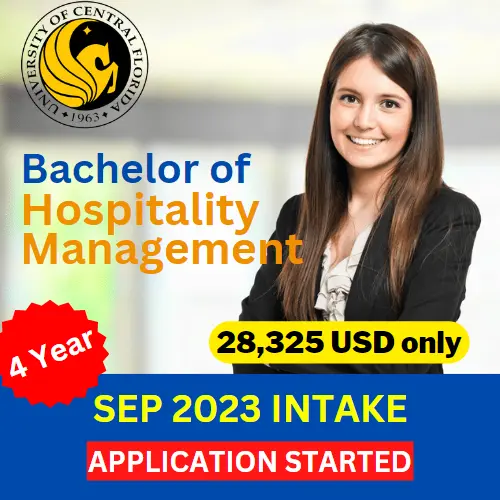 University of Central Florida
Australia is a country renowned for its high quality education system. It is renowned for its world-class tertiary institutions, offering internationally respected qualifications. The Australian education system is made up of Primary, Secondary and Tertiary education, with a variety of options available in each. Australian universities provide a wide range of courses and degrees, with many offering specializations in specific fields. The Australian government also offers a number of scholarships and grants for students to assist them with their studies. Education in Australia is highly valued and a number of international students choose to study in Australia each year.
Australia's world-class education system
World-renowned research and development
Opportunities for career development
Diverse culture and lifestyle
Safety and security Study and work opportunities
FEE RANGE – 20,000 AUD – 40,000 AUD
University of Canberra

University of the Sunshine Coast

University of Southern Queensland

Victoria University

University of New South Wales

Flinders University
Contact Us
Have any queries regarding Education in Australia? Get in touch with our counsellors who will help you out!