Study Abroad in France
Find out more about the universities, colleges and courses available for you to study in the beautiful country of France. Read on to learn more about what we love about France and why you should choose this as your study destination.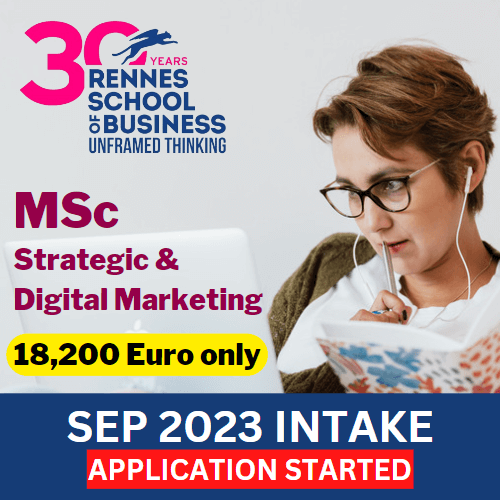 Rennes School of Business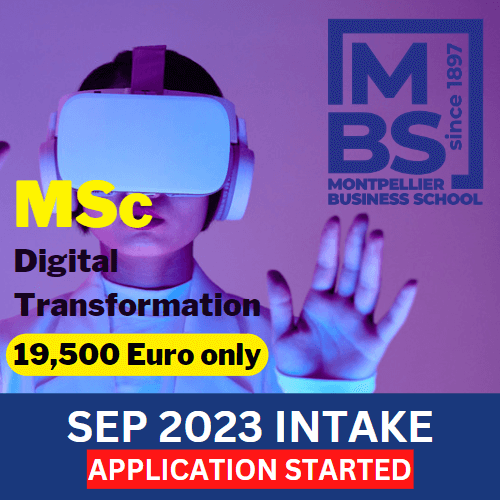 Montpellier Business School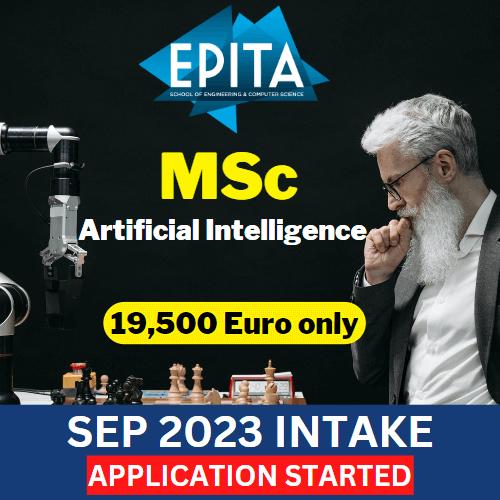 Education in France is highly valued and is an important part of French culture. It is compulsory for children aged 6-16 and is free up to the age of 18. The French education system is divided into three levels: primary (école primaire), secondary (collège and lycée) and higher (university). In addition, there are also international schools, private schools and vocational schools. The curriculum includes a broad range of subjects such as mathematics, science, language, literature, history, geography, art and physical education. French students have some of the highest educational achievements in the world.
Top ranked universities and collages
2year psw/stayback
Spouse/dependent visa
Apply with or without IELTS
1 year masters
Government subsidies in the form of social security
Paid internship during study
Fee range – 8,000 Euro – 30,000 Euro
SKEMA Business School-Sophia Antipolis

Rennes School of Business

NEOMA Business School

KEDGE Business School

Montpellier Business School

Esaip School Engineering

American Business School

EPITA Graduate School of Computer Science
Contact Us
Have any queries regarding Education in France? Get in touch with our counsellors who will help you out!