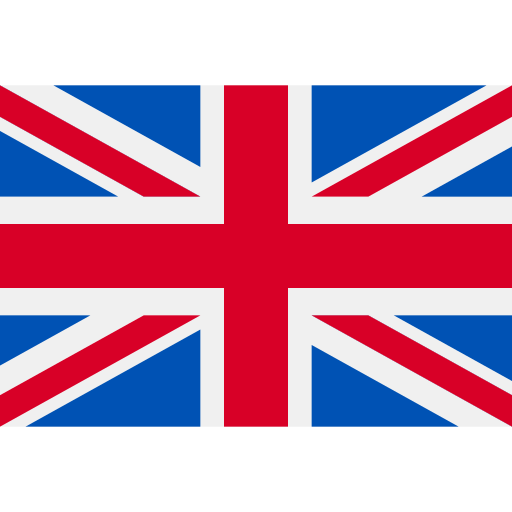 Study Abroad in United Kingdom
Find out more about the universities, colleges and courses available for you to study in this beautiful country. Read on to learn more about what we love about United Kingdom and why you should choose this as your study destination.
Education in the United Kingdom is characterized by a highly developed, diverse and competitive system. The UK is a leader in the world of higher education and research, with some of the most prestigious universities in the world. Education is compulsory for all children aged 5-16 and free of charge up to the age of 18. Post-secondary education consists of higher education, which includes universities and further education colleges, offering qualifications in a range of academic and vocational disciplines. The UK also offers a wide range of international study opportunities and is home to a large number of international students.
World class accredited universities
2 Year psw/stayback
Spouse/dependant visa
Apply with or without IELTS
Large Indian Students networks
100% merit scholarships
English speaking country
Fee range – 12,000gbp – 30,000gbp
Oxford University
University of Cambridge
Imperial College of London
University of Manchester
London School of Economics
University of Edinburgh
Imperial College of London
Newcastle University
Contact Us
Have any queries regarding Education in UK? Get in touch with our counsellors who will help you out!