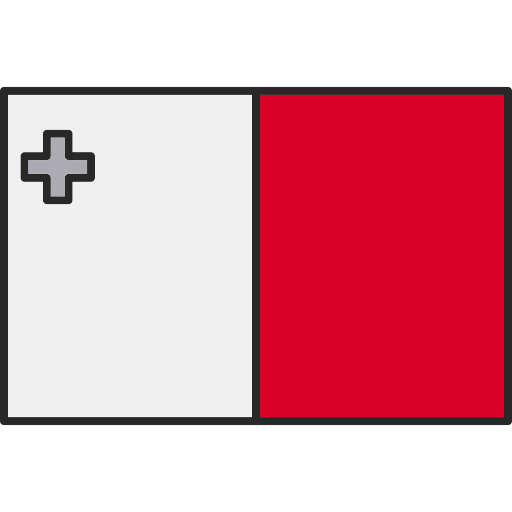 Study Abroad in Malta
Find out more about the universities, colleges and courses available for you to study in the beautiful country of Malta. Read on to learn more about what we love about Malta and why you should choose this as your study destination.
Malta is known as one of the most progressive countries in Europe when it comes to higher education. The country offers a wide range of international educational opportunities that attract students from all over the world. Whether you are looking for a Bachelor's or Master's degree, Malta has many accredited universities and colleges that offer courses in various disciplines. Some of the most popular courses include English language, business, economics, finance, and engineering. Malta also has a number of specialised private schools that provide a high-quality education for those interested in pursuing a career in music, art, or design. It is also a great place to learn a language, as Malta is known for the numerous language schools that offer language courses in a variety of languages such as Italian, French, Spanish, German, and many more. With its multicultural environment and excellent educational opportunities, Malta is an ideal destination for students looking for an international education.
TOP RANKED UNIVERSITIES IN EUROPE
ENGLISH SPEAKING COUNTRY
SCHENGEN STUDENT VISA( ACESS TO 27 COUNTRIES)
APPLY WITH OR WITHOUT IELTS
1 YEAR MASTERS
SPEACIAL PROGRAMS WITH JOB PERMITS
FEE RANGE – 3,000 EURO – 30,000 EURO
Learnkey Training Institute – Malta

University of Malta

Valletta Higher Education Institute

GBSB Global Business School – Malta

GBS Malta
Contact Us
Have any queries regarding Education in Malta? Get in touch with our counsellors who will help you out!