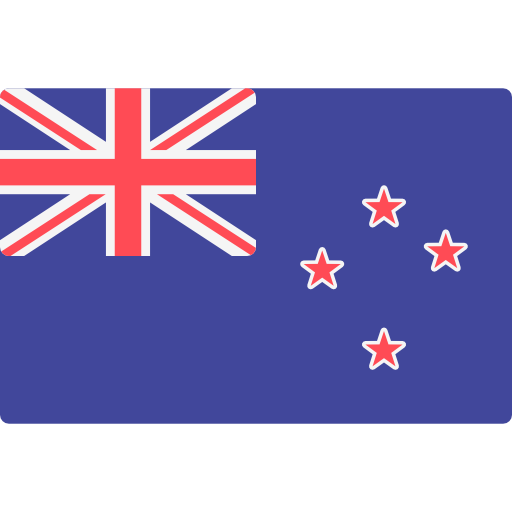 Study Abroad in New Zealand
Find out more about the universities, colleges and courses available for you to study in this beautiful country. Read on to learn more about what we love about New Zealand and why you should choose this as your study destination.
New Zealand is renowned for its high quality of education and its commitment to providing the best possible learning environment for its students. Education in New Zealand is delivered through a network of state and independent schools, universities, polytechnics, private training establishments and other institutions. The New Zealand education system focuses on providing a wide range of learning opportunities that equip students with the knowledge, skills and values they need to become successful and responsible citizens. New Zealand is also committed to providing equitable access to education, with a range of support services and initiatives in place to ensure all students can access the education they need
Safe and welcoming destination
A unique world-class education system.
English is the primary language of instruction
Great at range of courses and qualifications
A range of scholarships and funding options
Relaxed lifestyle with plenty of outdoor activities
A range of student support services, from accommodation to health care.
Fee range – 20,000 AUD – 40,000 AUD
CHRISTCHRUCH INTERNATIONAL COLLEGE
LINGUIS INTERNATIONAL INSTITUTE
INTERNATIONAL COLLEGE OF AUCKLAND
MANUKAU INSTITUTE OF TECHNOLOGY
NEW ZEALAND COLLEGE OF BUSINESS
WELLINGTON INSTITUTE OF TECHNOLOGY
AUCKLAND UNIVERSITY OF TECHNOLOGY
UNIVERSITY OF CANTERBURY
UNIVERSITY OF WAIKATO
Contact Us
Have any queries regarding Education in New Zealand? Get in touch with our counsellors who will help you out!