Study Abroad in Ireland
Find out more about the universities, colleges and courses available for you to study in the beautiful country of Ireland. Read on to learn more about what we love about Ireland and why you should choose this as your study destination.
South East Technological University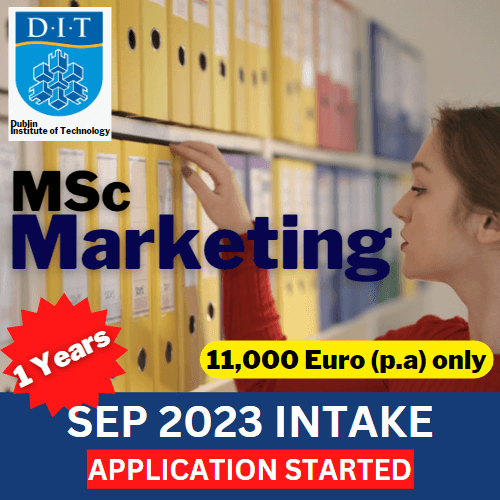 Dublin Institute of Technology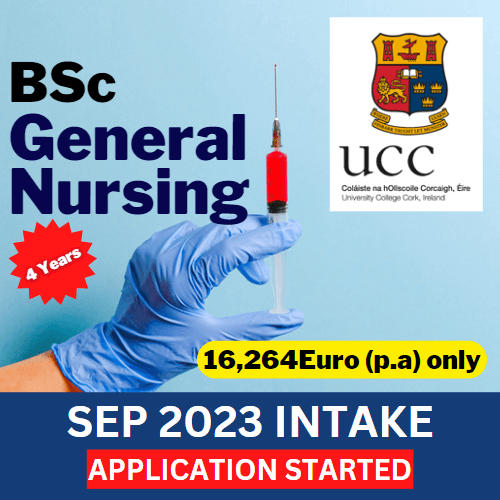 Ireland has a long-standing tradition of providing quality education. Education in Ireland is highly regarded, with excellent universities and colleges offering a wide range of courses at both undergraduate and postgraduate level. Ireland is also known for its vibrant student culture and its commitment to supporting international students. The Irish education system is based on the European Framework of Higher Education and is consistently ranked among the best in the world. Ireland is a great place to study, with a diverse range of courses and a wealth of cultural and social activities to enjoy.
Top ranked universities and collages
2year psw/stayback
Spouse/dependant visa
Apply with or without ielts
English speaking country
Paid internship prospectus
Global hub of pharma industries
Fee range – 8,000GBP – 30,000GBP
Galway Business School
SETU Ireland
Athlone Institute of Technology
Griffith College
University College Dublin
National University of Ireland Galway
National College of Ireland
Maynooth University
Contact Us
Have any queries regarding Education in Ireland? Get in touch with our counsellors who will help you out!