Study Abroad in Italy
Find out more about the universities, colleges and courses available for you to study in the beautiful country of Italy. Read on to learn more about what we love about Italy and why you should choose this as your study destination.
Academy Of Costume & Fashion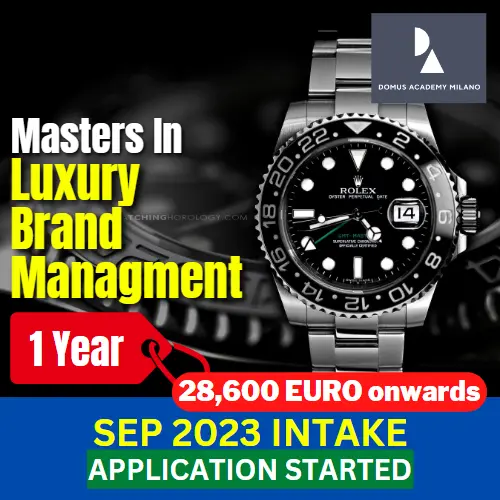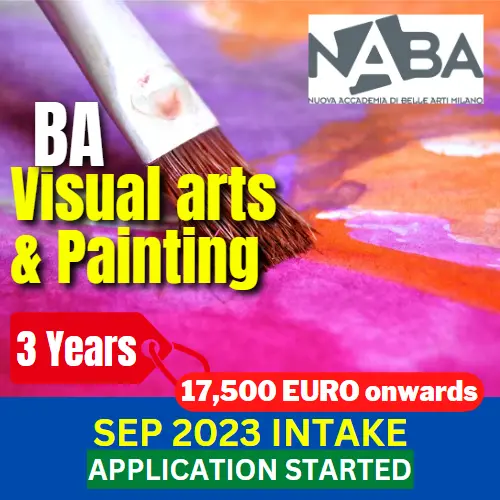 Education in Italy is highly regarded around the world. It is a comprehensive system that encourages academic excellence and creativity. Students in Italy enjoy free tuition in public universities and have access to highly qualified teachers. Italy has a reputation for producing graduates who excel in their chosen fields. The Italian education system is known for its emphasis on critical thinking and problem-solving skills. It also places importance on the development of interpersonal and communication skills. In addition, students benefit from a variety of extracurricular activities such as sports and arts. Overall, the Italian education system provides students with the skills and knowledge needed to succeed in the 21st century.
TOP RANKED UNIVERSITIES IN EUROPE
VIBRANT CULTURE
SCHENGEN STUDENT VISA( ACESS TO 27 COUNTRIES)
APPLY WITH OR WITHOUT IELTS
ENJOY THE PEACEFUL LIFE
FEE RANGE – 8,000 EURO – 30,000 EURO
John Cabot University

Academy of Costume and Fashion

Quasar design university

Academia Europea Di Firenze

Domus Academy

Rome Business School
Contact Us
Have any queries regarding Education in Italy? Get in touch with our counsellors who will help you out!