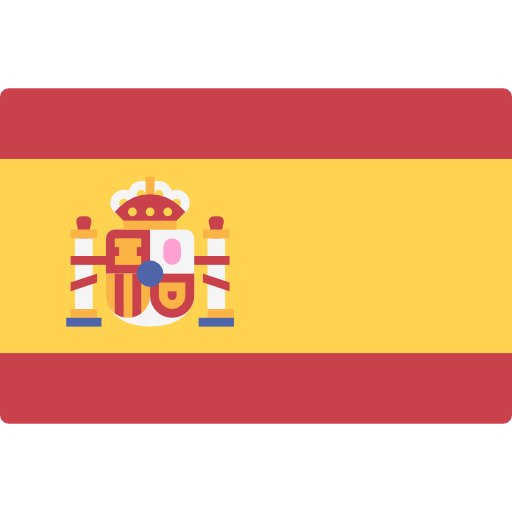 Study Abroad in Spain
Find out more about the universities, colleges and courses available for you to study in the beautiful country of Spain. Read on to learn more about what we love about Spain and why you should choose this as your study destination.
Barcelona Technology School
University of Tech, Arts & Design
Education in Spain is highly valued by both the government and the citizens, and is seen as essential for economic growth and development. The education system is divided into three stages: Early Childhood Education (from ages 3 to 6), Primary Education (from ages 6 to 12), and Secondary Education (from age 12 to 16). Higher Education is available to those who have completed the earlier stages, and is divided into University, Technical, and Vocational Education. All levels of education are free in Spain, and the government provides financial aid to students who need it. In addition, Spain has a number of private education institutions. As a result, the country has a well-developed education system and a high literacy rate.
TOP RANKED UNIVERSITIES IN EUROPE
VIBRANT CULTURE
SCHENGEN STUDENT VISA( ACESS TO 27 COUNTRIES)
APPLY WITH OR WITHOUT IELTS
SPAIN IS SITUETED IN THE CENTRE OF EUROPE
LOW COST OF LIVING
FEE RANGE – 5,000 EURO – 30,000 EURO
Pompeu Fabra University
EAE Business School – Barcelona
University of Jaen
Catholic University San Antonio de Murcia
Barcelona Technology School
U Tad Madrid
ISAM International School of Agri Management
Contact Us
Have any queries regarding Education in Spain? Get in touch with our counsellors who will help you out!