Study Abroad in Germany
Find out more about the universities, colleges and courses available for you to study in the beautiful country of Germany. Read on to learn more about what we love about Germany and why you should choose this as your study destination.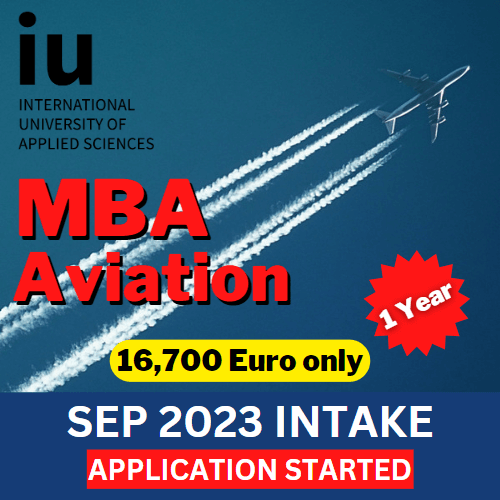 Intl University of Applied Science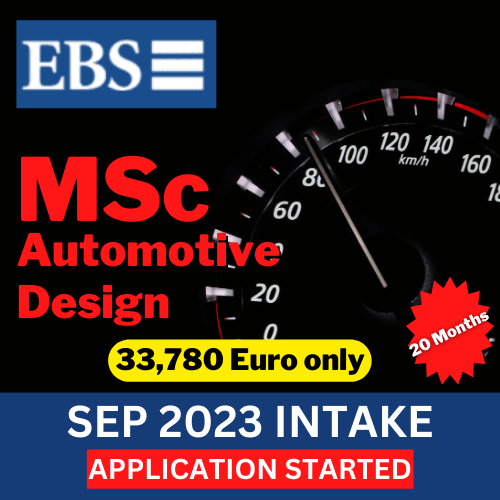 Germany is a leader in international education, offering a wide range of high quality educational options for international students. Germany is home to some of the world's oldest and most respected universities, as well as a wide range of specialized postgraduate and undergraduate programs. International students can pursue studies in fields such as engineering, business, technology, science, and the humanities. Germany is also well known for its strong vocational training and apprenticeship programs, allowing students to gain valuable work experience while studying. Germany offers a unique combination of quality education, cultural diversity and a safe and vibrant environment.
TOP RANKED UNIVERSITIES AND COLLEGES
UPTO TWO YEARS STAYBACK
SPOUSE/DEPENDANT VISA
APPLY WITH OR WITHOUT IELTS
1 YEAR MASTERS
HUB OF MACHINERIES AND MANUFACTURING SECTORS
FEE RANGE – 5,000 EURO – 30,000 EURO
IU Germany

SRH University Berlin

European University Germany

GISMA Business School- Hannover Campus

Cologne Business School

Macro Media University

Lancaster University Leipzig
Contact Us
Have any queries regarding Education in Germany? Get in touch with our counsellors who will help you out!