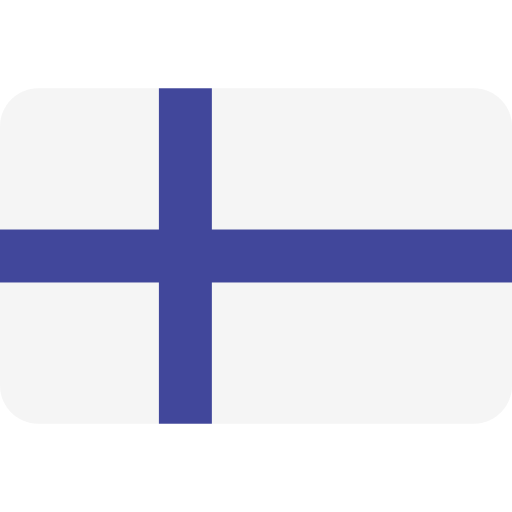 Study Abroad in Finland
Find out more about the universities, colleges and courses available for you to study in the beautiful country of Finland. Read on to learn more about what we love about Finland and why you should choose this as your study destination.
Finland is renowned for its world-leading education system, and international education is no exception. International students are welcomed in Finland, and the country offers a variety of study options, from undergraduate and graduate programmes to language courses. In recent years, several universities, universities of applied sciences and polytechnics have started offering degree programmes in English. Additionally, Finland offers a unique study environment and a wide range of student services, making it a great choice for international students. With its beautiful nature, excellent quality of life, and modern technology, Finland is an ideal place to pursue an international education.
TOP RANKED UNIVERSITIES IN EUROPE
VIBRANT CULTURE
SCHENGEN STUDENT VISA( ACESS TO 27 COUNTRIES)
APPLY WITH OR WITHOUT IELTS
ENJOY THE PEACEFUL LIFE
FEE RANGE – 8,000 EURO – 30,000 EURO
Lappeenranta University of Technology

Turku University of Applied Sciences

Kajaani University of Applied Sciences

Arcada University of Applied Sciences

Satakunta University of Applied Sciences

Metropolia University of Applied Sciences
Contact Us
Have any queries regarding Education in Finland? Get in touch with our counsellors who will help you out!