Study Abroad in USA
Find out more about the universities, colleges and courses available for you to study in this beautiful country. Read on to learn more about what we love about United States and why you should choose this as your study destination.
University of massachusetts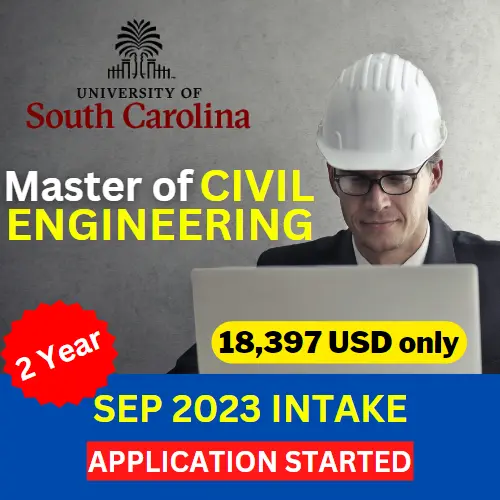 University of south carolina
University of Central Florida
International education in the USA has become increasingly popular due to the country's high academic standards and the wide variety of educational opportunities available. US universities offer a wide range of courses and programs tailored to meet the needs of international students, including English language courses, international business and finance, and even internships and research opportunities. US universities have also developed strong global partnerships and joint degrees, allowing international students to benefit from the expertise of both US and international faculty. The US also boasts a large international student body, with over one million international students enrolled in US universities in 2020. International education in the USA has become a powerful tool for connecting the world and building bridges between cultures.
GLOBALLY RANKED UNIVERSITIES
EXCELLENT CAREER OPERTUNITIES
PART TIME JOB AVAILABILITY
FEE RANGE – 20,000 DOLLARS – 40,000 DOLLARS
FAMILY VISA
The University of Utah
University of Massachusetts Boston
University of Tennessee at Chattanooga

University of South Carolina

University of Central Florida
Contact Us
Have any queries regarding Education in USA? Get in touch with our counsellors who will help you out!